a methodology embracing the challenging needs of managing occupational and non-occupational disabilities in the 21st century
- a paradigm shift focused on shared decision-making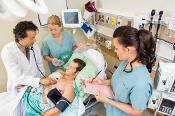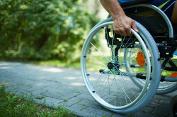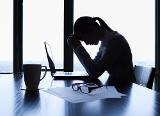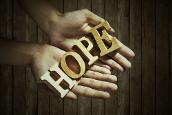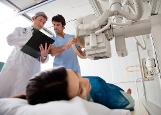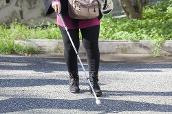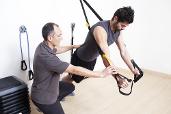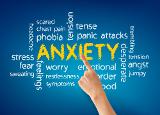 just over one in four of today's 20 year olds will become disabled before they retire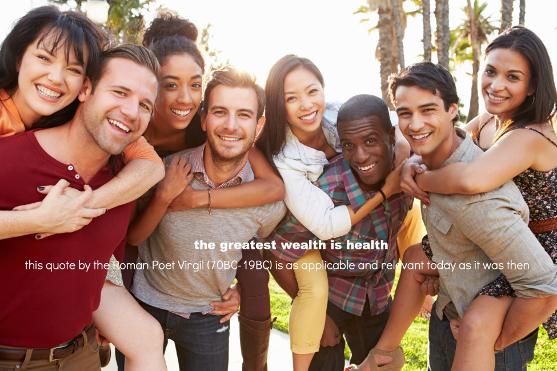 Regardless of whether an injury or illness is caused by a work-related or non work-related incident, the severity has potential to cause unsettling and adverse effects which can lead to anxiety, not only for the person suffering, but also for those close to them.
Estimates show that within the United States, work related injuries in any one year, account for around 5,000 fatalities and four million non-fatal injuries and illnesses.
Approximately 50% of the non-fatal injuries are associated with time away from work due to recuperation, job restrictions and job transfers.
While the majority of work-related injuries are minor with return to work generally occurring after a short absence, the more serious injuries or illnesses can have devastating effects, especially when a medium to long-term disability occurs. Financial stress, marriage breakdown, loss of relationships, depression, as well as difficulty gaining future employment are all too common consequences.
The long-standing Social Security Disability Insurance (SSDI) program costs the US government roughly $192 million per year in benefits for approximately nine million workers aged generally between 18 and 64 as well as two million of their dependents.